Business Valuation
Business Valuation Services:
Our Business Valuation Services include:
Pls. check here to check our full suite of Business Valuation Advisory Serices.
Business Valuation:
Our well-developed business valuation services include carefully documented valuation methodologies and procedures with clear business value conclusion helping your M&A or investment decision making.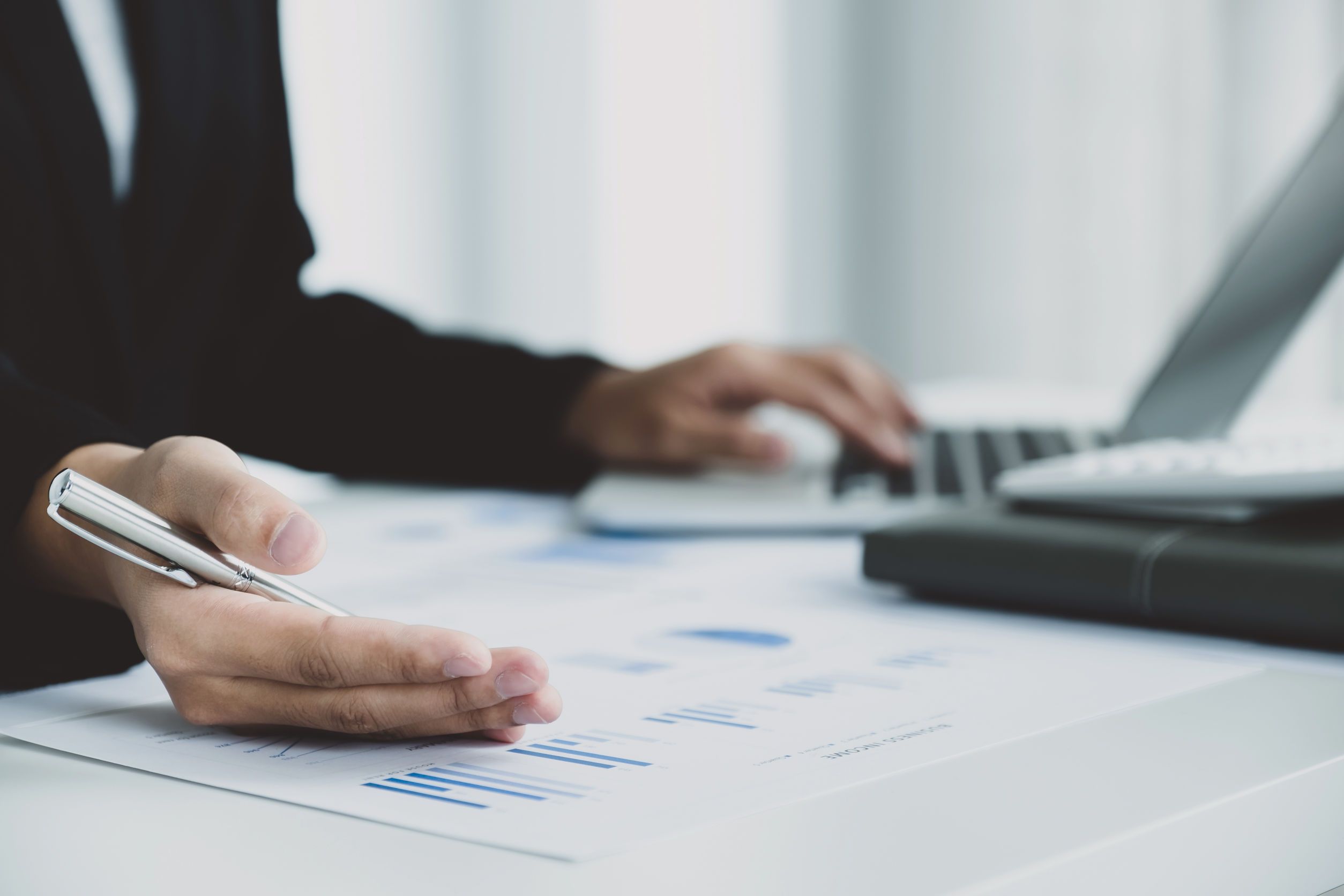 Our Business Valuation Team can provide a detailed, carefully performed and accurate business valuation service for any business entity. We took every aspect of the target into our business valuation process like below:
General economic and specific industry outlook of the target is operating
Stage of development and operating results of the target
Forecasted financial projection of the target and its underlying assumptions
Market-derived investments returns of comparable businesses
Business Valuation Methods
Business Valuation approaches to be used:
Income approach
Market approach
Asset-based approach
Three Business Valuation Approaches
1. Income approach
In Business valuation, the fundamental method for income approach valuation is the Discounted Cash Flow ("DCF") method. Under the DCF method, the value depends on the present value of future free cash flow of a company. The future cash flow is discounted at the market-derived rate of return appropriate for the risks and hazards of investing in a similar business.
2. Market approach                      
The market approach provides an indication of value by comparing the subject asset to similar assets that have been sold in the market, with appropriate adjustments for the differences between the subject asset and the assets that are considered to be comparable to the subject asset. In this process of business valuation, there are two common methods under the market approach, namely the Comparable Transaction Method or the Comparable Company Method.
3. Asset-based approach
The asset-based approach considers the cost of re-manufacturing or replacing the assets to new based on the prevailing market price of similar assets, taking into account the past and current maintenance policies and refurbishment records, and deducting the accumulated depreciation caused by the condition, usage, age, wear or obsolescence (structural, functional or economic). This business valuation approach will be adopted only when income approach and market approach are not applicable, such as under a liquidation scenario, as it does not reveal the future economic benefit of a company.
Why you can consider AVISTA on Business Valuation services?
Over 50 business valuation experts with combined 100 years of company valuation experiences
Our strong track record of 800+ clients on our business valuation service
over 10 years in the market with extensive Hong Kong & China knowhow
Just call us at +852 37027338 or email us to book a consultant for your next business valuation project now! 

A business valuation is so much more than just a number. To prepare an accurate valuation, good knowledge of the subject being valued, applicable accounting or regulatory standards, technical knowhow and commercial experience are required, which is what our experienced valuation professionals bring to each engagement.
Recommended Business Valuation related reading:
AVISTA's Business Valuation Services
Purchase Price Allocation (PPA) Valuation